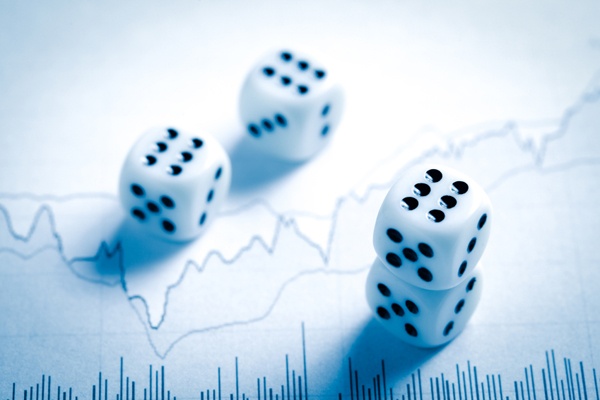 In this white paper Dr. Richard Diamond expands on the concept of Value at Risk (VAR) from a formula based on the critical value, to its true definition of being a property of the joint probability distribution of risk factors.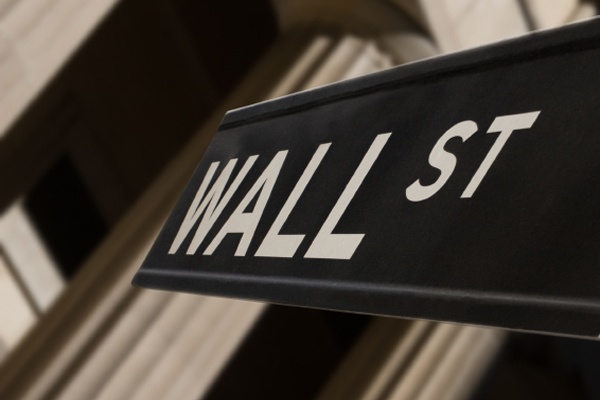 Edward Talisse discusses what the implications could mean for the impending Volcker Rule and what the outcome will be on fixed income and foreign exchange trading desks.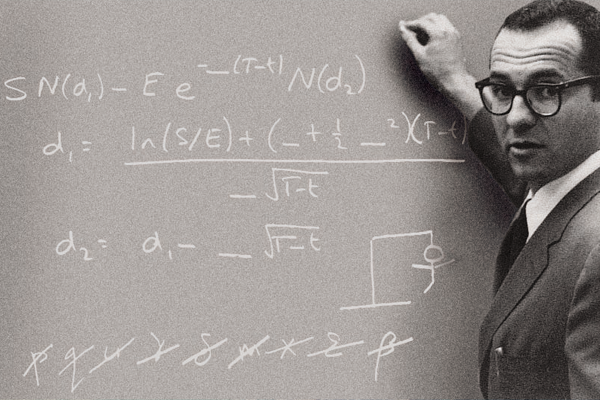 Mathematician, Ed Thorp, looks back to the creation of the world's first market-neutral hedge fund and pre-empting Black-Scholes.
Pages