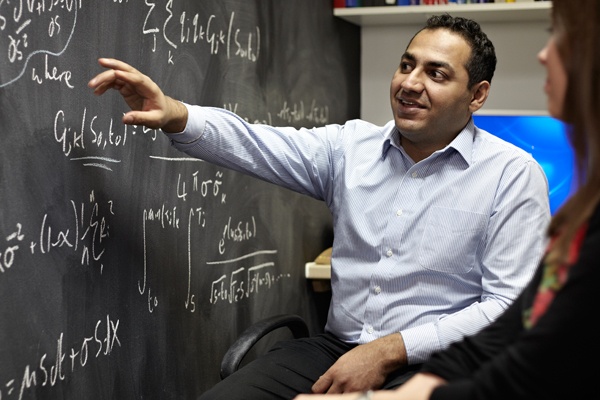 In this article, Dr. Randeep Gug, gives a brief introduction to quantitative finance.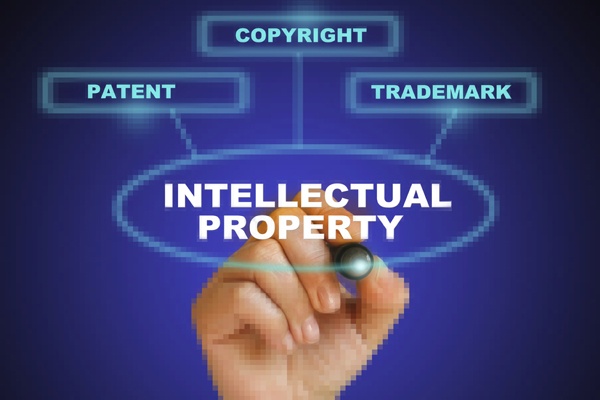 In this article Barbara Mack gives a briefing for Quants on the Intellectual Property Law, covering the U.S. intellectual property regime, and the four types of protectable assets: copyright, trademark, trade secret and patent.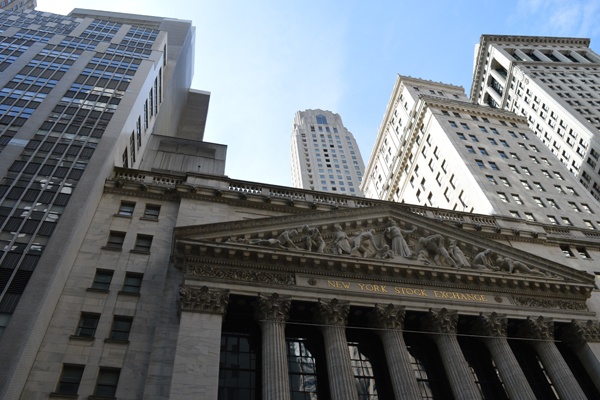 In this article, Dr. Riaz Ahmad explains how finance continues to benefit from the effect of mathematics and gives it an unfair advantage.