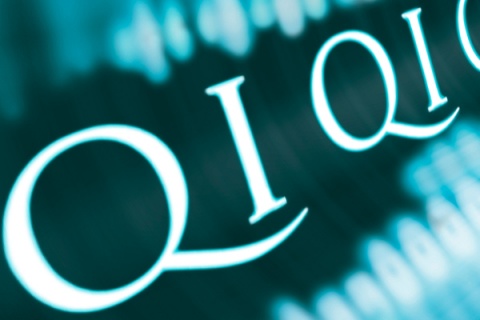 Brought to you by the CQF Institute and Wilmott
Held in London and online, the 3rd annual Quant Insights conference will bring together leading practitioners to explore volatility modeling in financial markets
with the keynote by leading quant and volatility expert Dr. Paul Wilmott.
Keynote Talk: Some Things I Have Learned About Volatility Over the Years
Dr. Paul Wilmott - CQF Institute President 
Smiles & Smirks: A Tale of Factors
Dr. Laura Ballotta - Senior Lecturer in Financial Mathematics, Cass Business School, City, University of London
Pricing and Hedging with Lognormal Rough volatility
Dr. Peter Tankov - Professor of Quantitative Finance, ParisTech
Automatic Differentiation - Calibrating Volatility Models and Calculating Greeks Accurately and Efficiently in Julia
Avik Sengupta - Vice President of Engineering, Julia Computing Inc. 
Volatility Calibration and Hedging
Dr. Philippe Henrotte - Co-Founder & Partner, ITO 33
Forecasting Performance of Markov-Switching GARCH Models: A Large-Scale Empirical Study
Dr. David Ardia (Presented by UnRisk) – Assistant Professor of Finance and Head of the Master of Science in Finance, University of Neuchâtel 
The different truths of IR Volatility Modeling: About Normality and Black's Immortality
Dr. Stefan Fink (Presented by UnRisk) - Senior Manager, Advisory, KPMG in Austria
As the CQF Institute is part of Fitch Learning we are delighted to be able to offer education credits (EC). As an accredited external provider of Continuing Professional Development (CPD) you can now gain credits when you attend live in London or online for Quant Insights conference 2017. 
More details to follow shortly.
Visit www.qiconference.com for more information.