The Institute's Research Group aims to contribute to the exchange of ideas and updates on market practice in the field of quantitative finance. Through collaborative research CQF academics help shape the quantitative modeling and techniques employed by practitioners.
We actively engage with CQF alumni who pursue modeling and research and invite members of the Institute to work with us.
We welcome Institute members who are involved in a particular area of research to get involved and contact us. Please state your area of interest and the faculty member you would like to work with.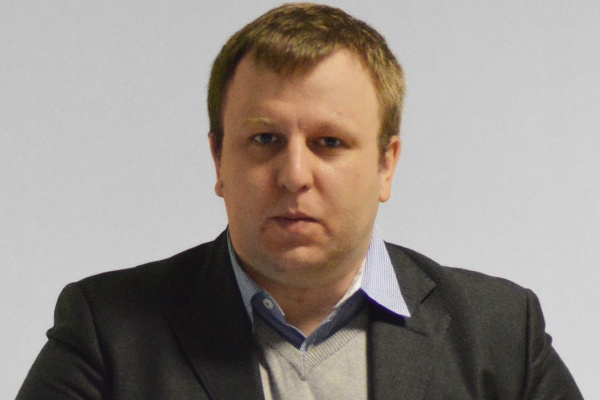 CQF Lecturer, Fitch Learning
Dr. Richard Vladimir Diamond has seven years of experience in statistics teaching and application. He advises family offices on private equity, asset allocation, investment performance and effectiveness of hedges.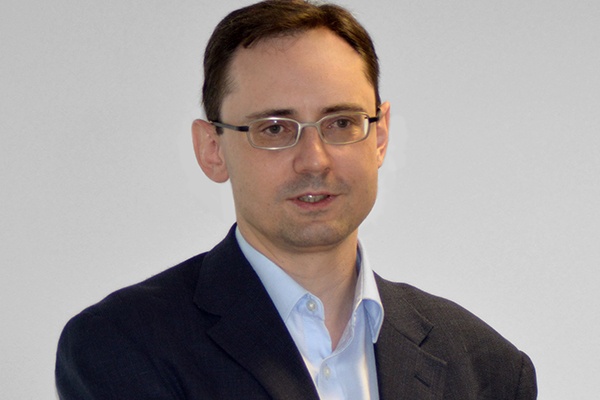 Finance Professor, Reims Management School
Sébastien Lleo is a professor of finance at Reims Management School in France, a lecturer on the Certificate in Quantitative Finance (CQF) at Fitch Learning in the UK and a visiting lecturer at the Frankfurt School of Finance and Management in Germany.
Finance Professor, SDA Bocconi School of Management
Dr. Alonso Peña is Associate Tutor for the CQF, where he teaches credit risk, credit derivatives and counterparty credit risk. He is SDA Professor at the SDA Bocconi School of Management in Milan, teaching undergraduate, MBA and Executive courses.