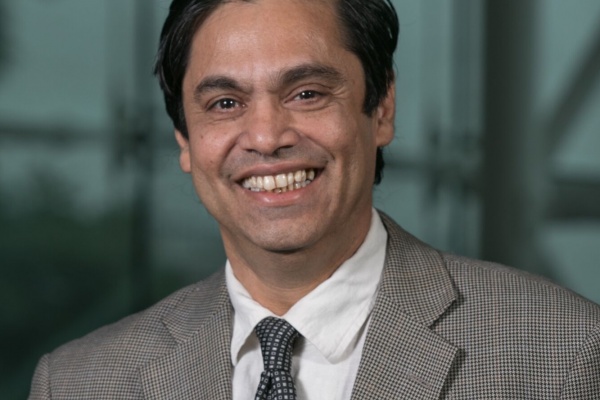 In this video, Suman Banerjee shows the effects of price destalization.
Suman Banerjee
1 hour and 24 mins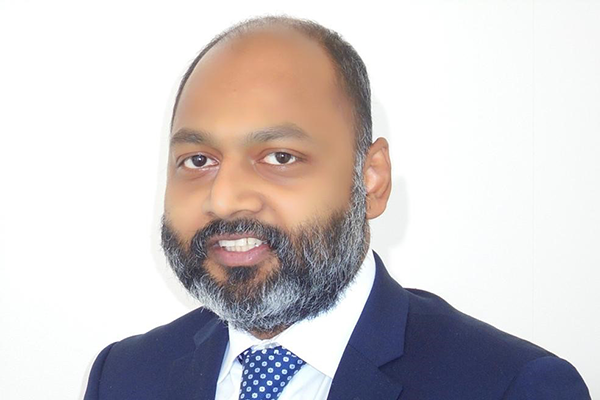 In this talk, Harsh Prasad explains the use of machine learning in finance and how it is helping re-focus the financial sector to its fundamental purpose.
Harsh Prasad
1 hour and 21 mins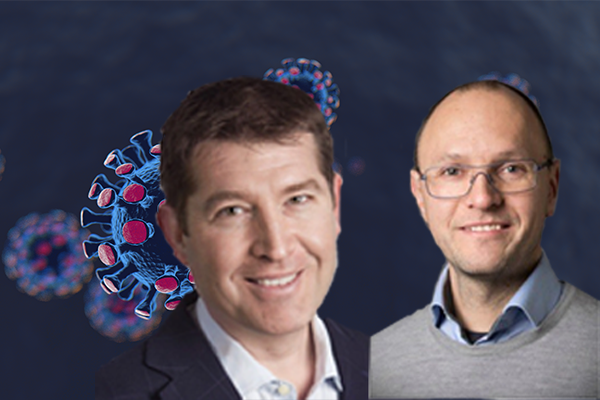 In this talk, Daniel Witte, will explain the bases of modern epidemiology and its role in understanding the spread of infectious and chronic diseases. Grant Fuller, will then explain how epidemiology and deep learning have been used to decode the views and expectations of institutional investors.
Grant Fuller & Prof Daniel R. Witte
1 hour and 27 mins
Pages