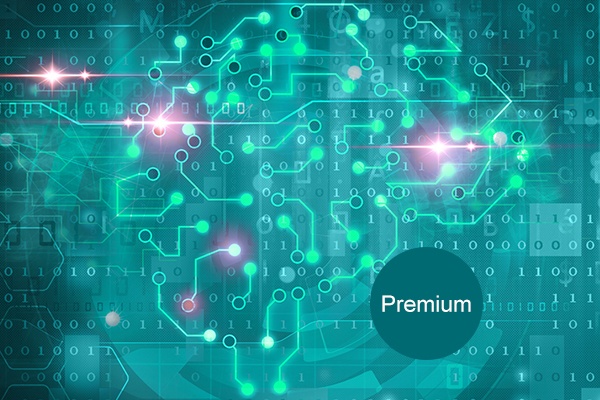 In this video series Jon McLoone introduces the main concepts of machine learning in approximately 60 minutes.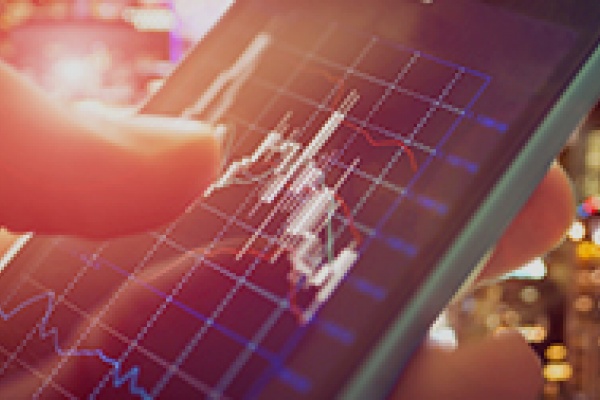 Watch these bite-sized videos focusing on the impact quant finance is having in leading practitioners fields.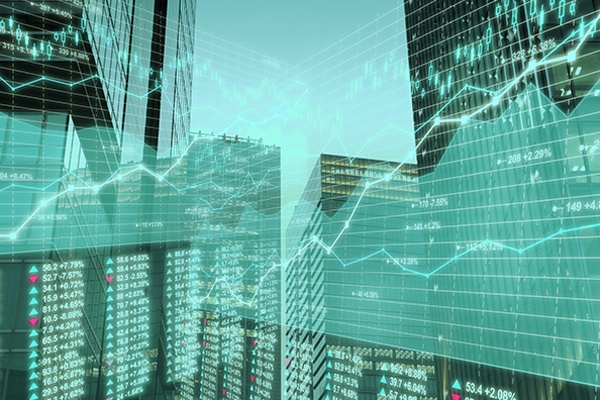 In these short videos Dr. Alonso Peña looks at an individual concept or "key idea" and its evolution. Together these key ideas form the foundation upon which the quant finance industry builds every day.
Pages